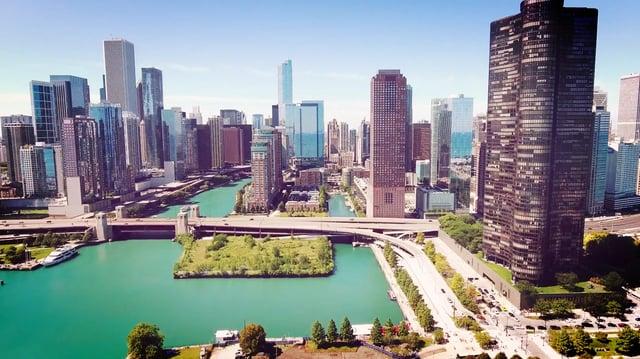 KazeLoon (born September 6, 1982 in Los Angeles, CA as Jason David Yonai) is a rapper and music producer.
About Jason David Yonai was born and raised in Original East Los Angeles between First Street, Floral Drive., Hammel Street, and West Ave Cesar Chavez a.k.a Brooklyn Avenue with his family.
Career KazeLoon started rapping when he was a teenager but went to jail and prison for many years so his career was abruptly halted. When he got out on parole in 2010 KazeLoon began recording his music (Demos) but has only been recording on beats with studio equipment since 2013 around. KazeLoon has been in a decade-long civil lawsuit battle with numerous well-known artists like Eminem, Dr.Dre, Jimmy Iovine, Interscope Records, etc. for copyright infringement. Due to these civil lawsuits, it has slowed down KazeLoon's music career on a mainstream level in the music and entertainment industry. KazeLoon has released & hosted well over 100 mixtapes online for himself and for some of his clients or business partners. In 2012 KazeLoon signed a 50/50 deal with Angel Haze (The Pac Records), & K.D Aubert (Roseland Entertainment), and then signed with Rihanna (Westbury Road Entertainment), and Mya (Planet 9), etc. To this day KazeLoon is still rapping and producing music in the hood on a daily basis. So far KazeLoon has collaborated with thousands of producers some new, old, and in between. KazeLoon has been locked up for over a decade and can relate to artists, producers, songwriters, musicians, etc. who are very talented but can't get their music to a showcase level which is why he helps people by rapping for free pro bono.
Discography KazeLoon has released in the digital stores "San Andreas" & "San Andreas Extended Playlist" a 100 song project. This project features K.D Aubert, Angel Haze, Genius Boy, & Various Artists. KazeLoon released his San Andreas project on Get Right Music and other online free download music sites with success(Hundreds of Thousands of Downloads) before putting it in the digital stores which resulted in not to many sales to date.